Emergency and Scheduled transport
AMBULINE provides on a 24/7 basis Emergency & Scheduled Transfers to the private and state sector. We take pride in matching response time to our customers` needs.

Our emergency system ensures your urgent requests are responded to immediately. No matter what day of the week or time of the day we are simply a phone call away.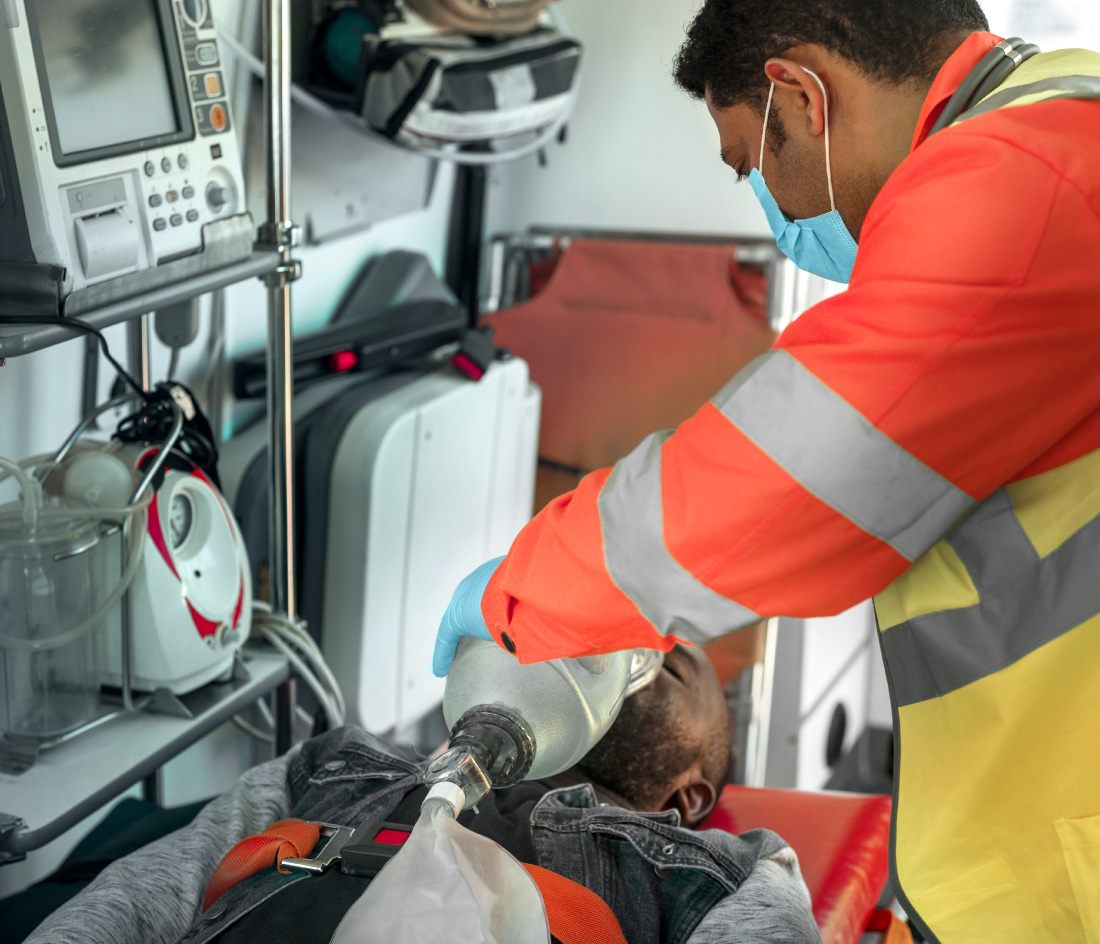 EMERGENCY CALLS
Emergency ambulance transports are provided for patients with medical and psychological conditions that require urgent evaluation in a hospital emergency room. These patients receive the closest available ambulance so that they receive prompt treatment. Emergency cases are handled only in Limassol.
SCHEDULED CALLS
Non-emergency ambulance transports are scheduled in advance. They are typically used for non-life threatening transfers between facilities or for transportation to and from appointments. Scheduled non-emergency ambulance transportation is provided to hospitals, nursing homes, patients at home and other healthcare facilities. Scheduled cases are handled all over Cyprus.
AMBULANCE CREW
The ambulance crew includes a fully qualified, first assistant driver and a qualified paramedic/nurse/doctor who are skilled in treating patients. Our medical crew is trained to very high levels in order to effectively assess, diagnose and treat patients with a range of medical and traumatic emergencies.
EMERGENCY NUMBER 24/7 77 777 199